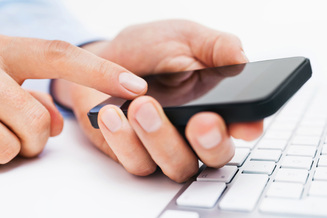 Contact Us:
Phone:
(509) 465-1894
(office hours M-F 7am-7pm)
E-mail:
Davenorthern1@hotmail.com
Fax:
(509) 465-2946
Facebook:
Click Here
---
Estimates:
Need to schedule an appointment for a Free estimate?
Give us a call at (509)465-1894
Office hours: 7am-7pm
Or, E-mail us any time at
Davenorthern1@hotmail.com

Have electrical questions?
We are happy to be a jumping off point for any electrical questions you may have!
Give us a call at our office phone (509) 465-1894 during office hours for a consultation.
We also do E-mail Consultations.